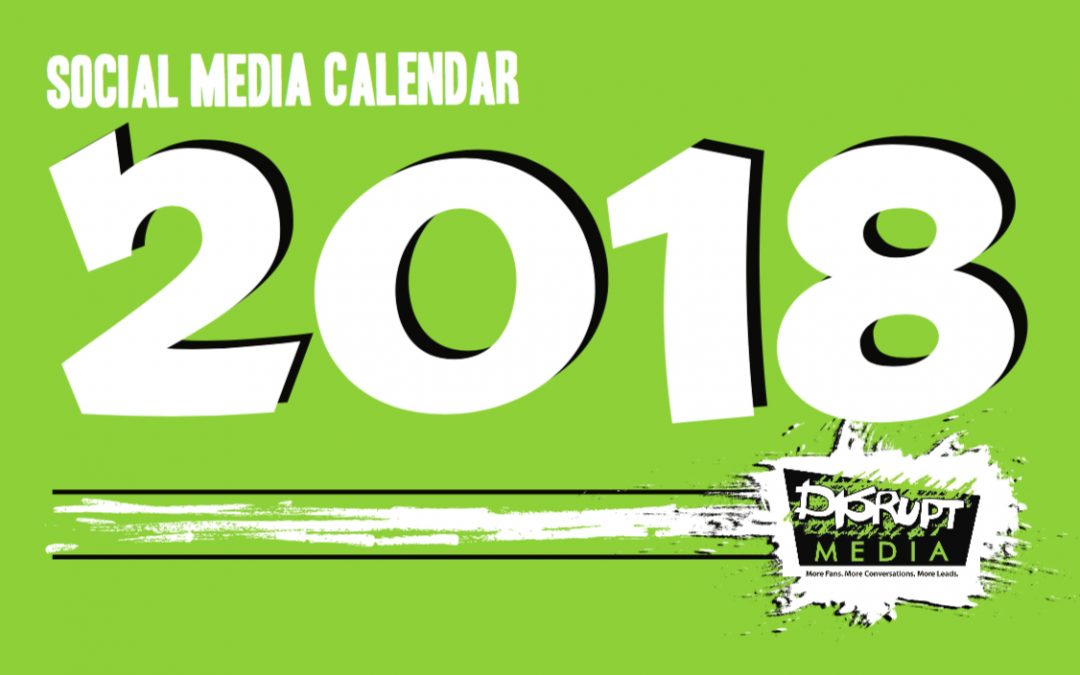 We know that it can be hard to keep up with all the holidays that the Internet gets excited about, not to mention the trending hashtags that come with them! That's why we've designed the perfect tool for your funeral home's social media marketing needs!
Click here to download our free social media posting calendar for deathcare businesses.
Holidays are the perfect time to engage with your local community online. It shows them that you are more than just an unfamiliar business that they visit once-a-decade - you are an active, soulful, and vibrant part of your community. Interacting with your audience online during holidays can break down uneasy feelings and memories that people have about death and humanize the wonderful people who work in your funeral home establishment or deathcare business. To make your life even easier, the wonderful team at Disrupt will sometimes provide you with free content for holiday posting - like this Valentine's Day video download.
Our calendar features all of the mainstream holidays as well as some fun smaller celebrations like "Love your Pet Day," coming up in February, and "National Donut Day" in June. Because let's face it... marketing your funeral home online is a great excuse to buy a doughnut. The calendar also comes with the trending hashtags for each holiday so you can get the maximum reach out of your holiday posts.
Click here to download your FREE social media posting calendar!