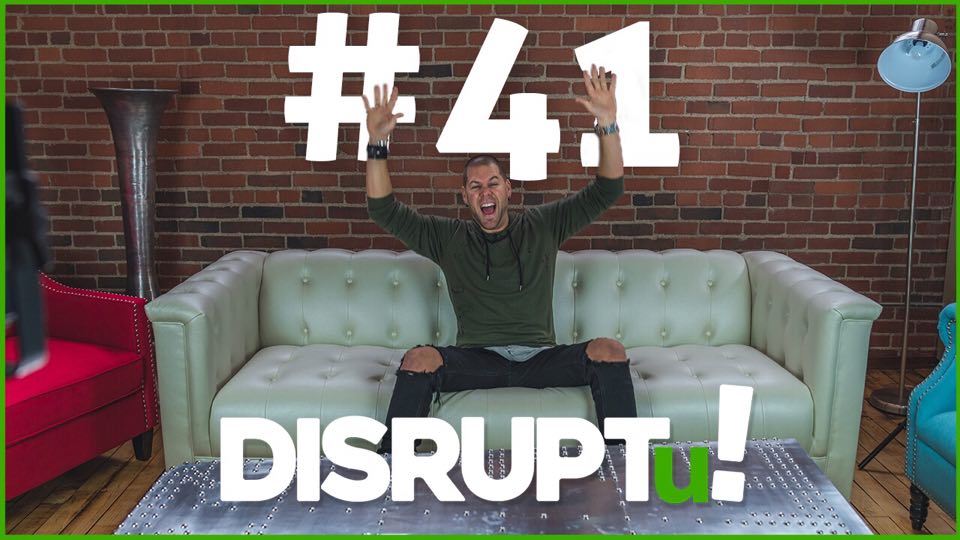 Bloopers, bloopers and more bloopers. The intro for this episode took the longest time to shoot - Ryan was off his game, but he got it together and delivers another stellar, value packed episode.
This episode is all about Facebook ads, the perfect formula for driving Facebook leads and we discuss a case study where we spent $250 and drove over $15,000 in preneed sales over a 30 day Facebook ad campaign.
Download a free 2018 social media content calendar: https://www.disruptmedia.co/calendar
Learn more about DISRUPT Media: https://www.disruptmedia.co
__________________________________________________________
About Ryan Thogmartin:
Ryan Thogmartin is a death care entrepreneur and the CEO of DISRUPT Media and creator of ConnectingDirectors.com. | Follower of Christ | Husband | Father | Entrepreneur | Host of #DISRUPTu! and #FUNERALnationtv | Lover of Skittles
About DISRUPT Media:
Most deathcare companies struggle with Facebook marketing. We provide a process for creating personalized Facebook content that will drive community engagement and measurable leads ensuring growth and profitability.