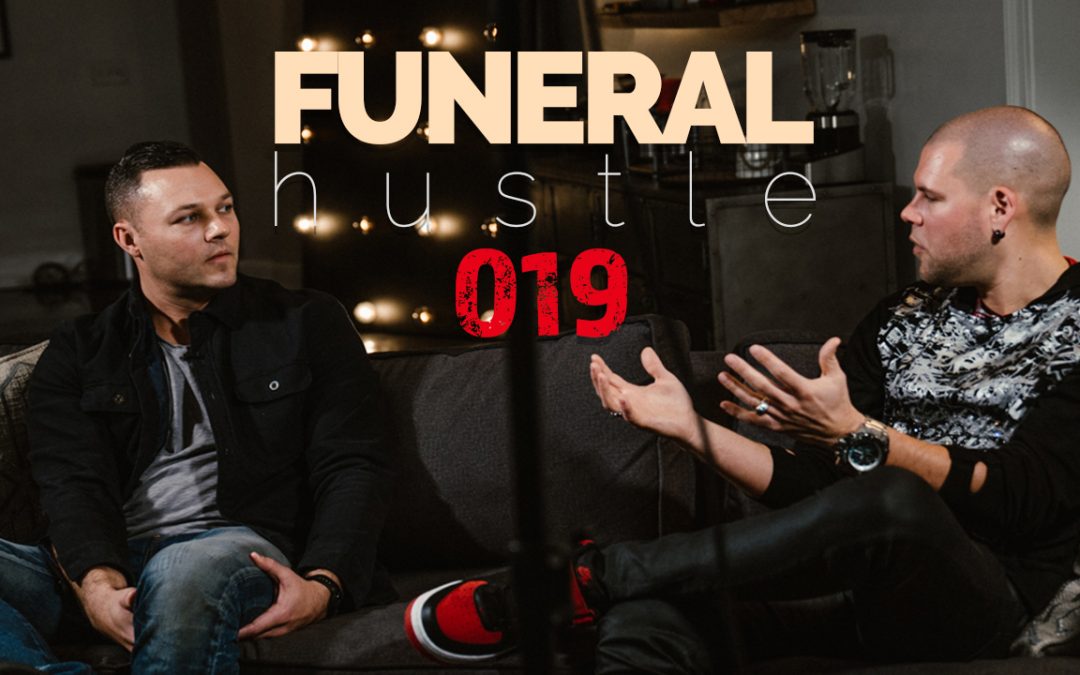 Social media is universal and valuable for every single profession. It's a language that has no barriers and the only constant that ties it all together is the consumer. The same consumer buying a car or searching for a dentist is also the same consumer that will shop a funeral home. The buying habits of that consumer will not change regardless of the profession or product they are shopping.
In this episode, Ryan spends time with Joshua Scott of Studio 8e8 (Dental Marketing company) discussing ATTENTION across the dental space and funeral space. The similarities are many.

Learn more about DISRUPT Media: https://www.disruptmedia.co
About Ryan Thogmartin:
Ryan Thogmartin is a death care entrepreneur and the CEO of DISRUPT Media and creator of ConnectingDirectors.com. | Follower of Christ | Husband | Father | Entrepreneur | Host of #DISRUPTu! and #FUNERALnationtv | Lover of Skittles
About DISRUPT Media:
Most deathcare companies struggle with Facebook marketing. We provide a process for creating personalized Facebook content that will drive community engagement and measurable leads ensuring growth and profitability.
Studio 8E8
The 8E8 (pronounced "88") Show is a regular dental podcast answering marketing's most important questions. The show is hosted by Joshua Scott. Learn more about his approach to marketing at http://joshuascott.com.