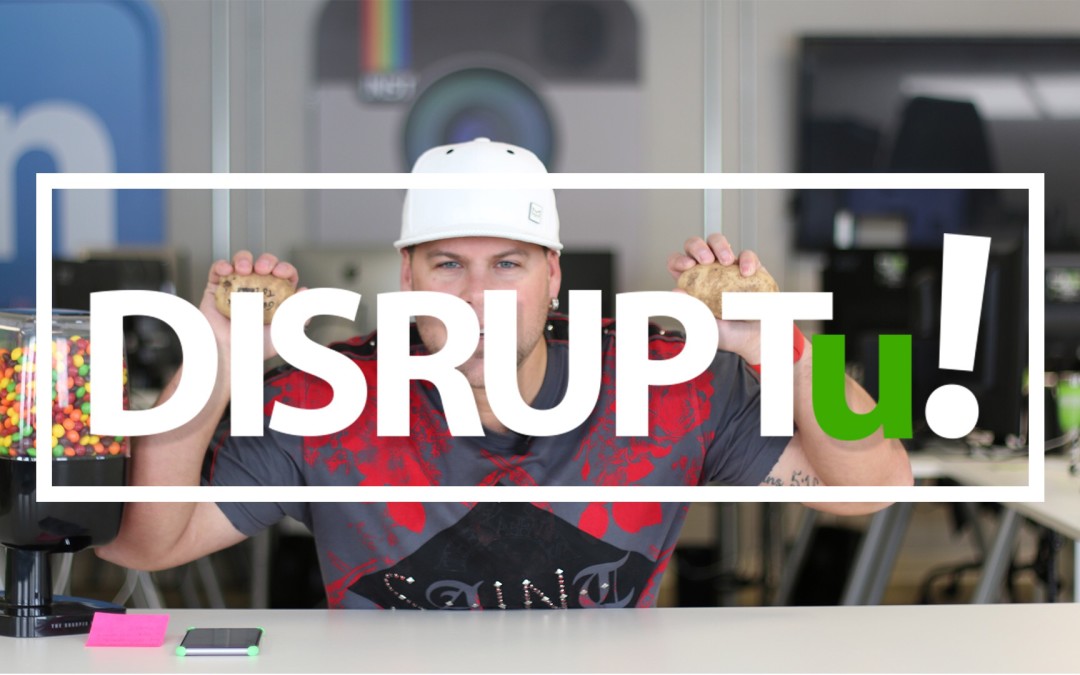 In this episode we throw potatoes, talk about old stodgy funeral directors and using social media for Preneed marketing.
Enter the 'Spud' Challenge - send your question or topic suggestion on a potato to the DISRUPT Media office.
-----------
Ryan Thogmartin is the CEO of DISRUPT Media | Follower of Christ | Husband | Father | Entrepreneur | Host of #DISRUPTu! and #FUNERALnationtv | Lover of Skittles
DISRUPT Media is a social media content agency that focuses on storytelling for funeral companies. We use real stories to build creative strategies that achieve actual business goals.