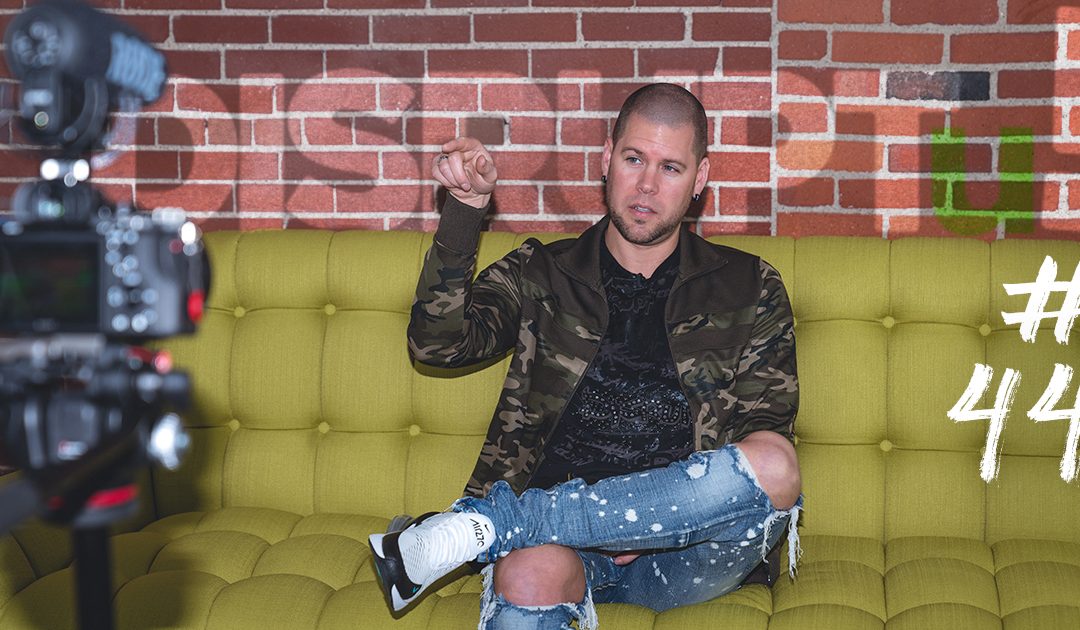 One of the beautiful things about Facebook is that every funeral home has access to the exact same tools. The playing field is level. So, when marketing budgets are small or even non-existent for 100 call or under firms, does spending those limited dollars on Facebook make sense?
Ryan also discusses the size of the pre-need marketing opportunity that lives on Facebook. Here is a secret: IT'S HUGE! Basically untapped, like no competition. Watch this episode and learn how to capitalize on the opportunity.
Download a free 2018 social media content calendar: https://www.disruptmedia.co/calendar
Watch our Facebook Live Webinar on-demand: https://www.facebook.com/disruptmg/vi...
________________________________________________________
About Ryan Thogmartin:
Ryan Thogmartin is a death care entrepreneur and the CEO of DISRUPT Media and creator of ConnectingDirectors.com. | Follower of Christ | Husband | Father | Entrepreneur | Host of #DISRUPTu! and #FUNERALnationtv | Lover of Skittles
About DISRUPT Media:
Most deathcare companies struggle with Facebook marketing. We provide a process for creating personalized Facebook content that will drive community engagement and measurable leads ensuring growth and profitability.