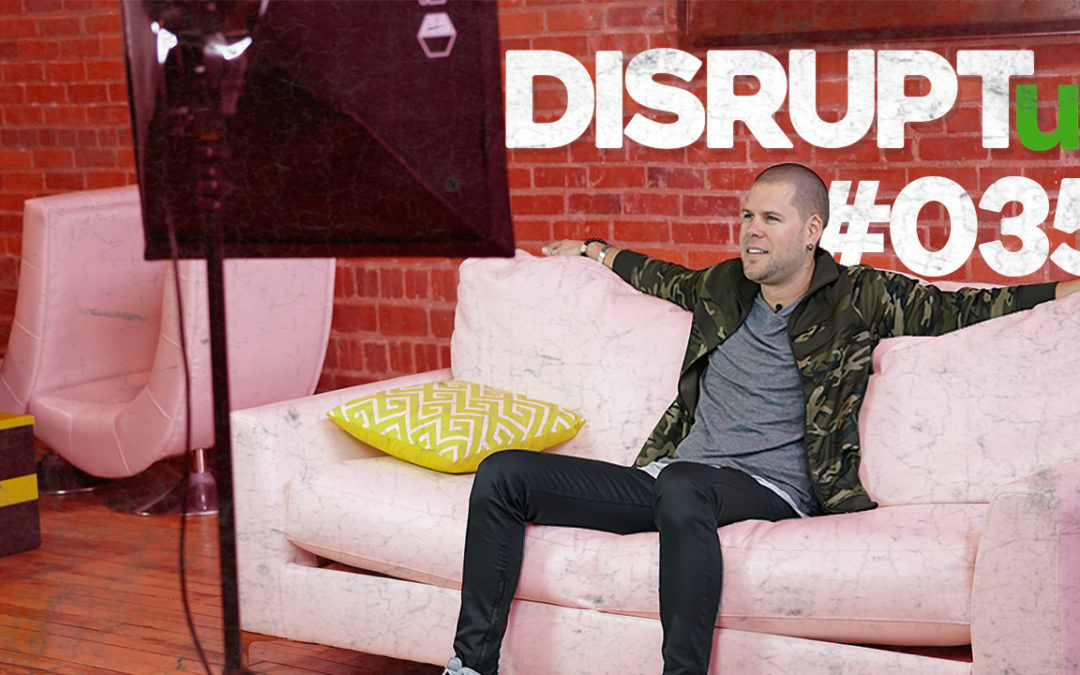 It's good to be back! A new year, new goals and new goals to CRUSH! Ryan answers how you use Facebook live on your desktop, where your focus should be in 2018 and five EASY tips for your 2018 Marketing calendar!
About Ryan Thogmartin:
Ryan Thogmartin is a death care entrepreneur and the CEO of DISRUPT Media and creator of ConnectingDirectors.com. | Follower of Christ | Husband | Father | Entrepreneur | Host of #DISRUPTu! and #FUNERALnationtv | Lover of Skittles
About DISRUPT Media:
Most deathcare companies struggle with Facebook marketing. We provide a process for creating personalized Facebook content that will drive community engagement and measurable leads ensuring growth and profitability.