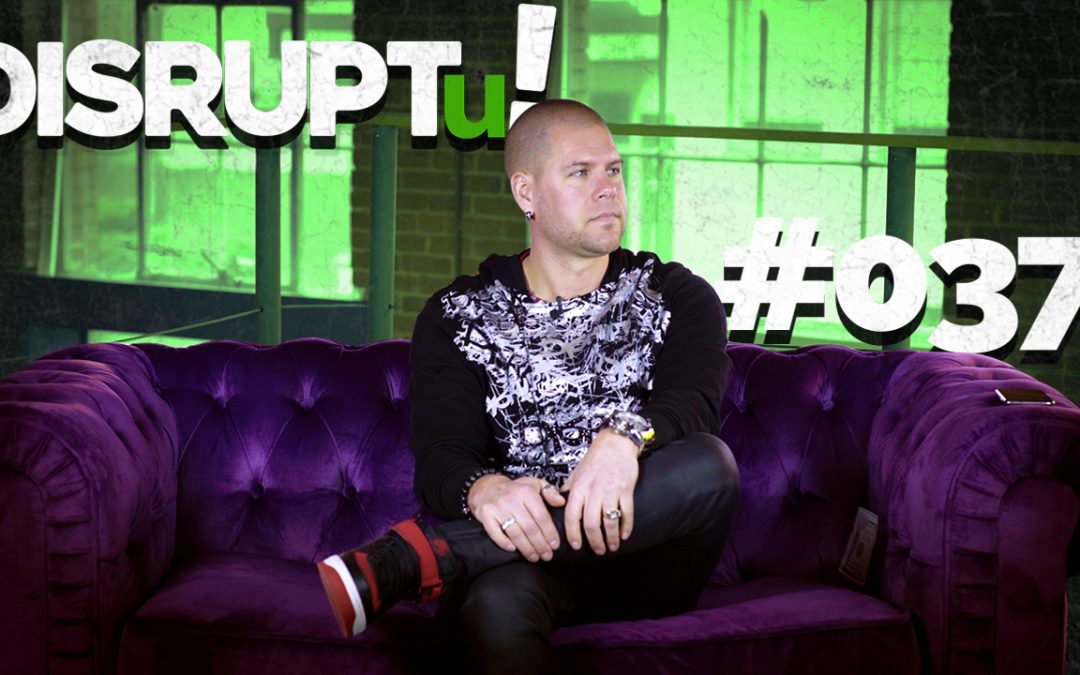 On today's episode, Ryan shows you PROOF that organic is better than generic content, who should have admin access to your Facebook page, and what you should look for in a social media company!
Be sure to comment below, "I WANT THAT BOX!" and tag a funeral director so you can have a chance to win a box full of awesomeness!
About Ryan Thogmartin:
Ryan Thogmartin is a death care entrepreneur and the CEO of DISRUPT Media and creator of ConnectingDirectors.com. | Follower of Christ | Husband | Father | Entrepreneur | Host of #DISRUPTu! and #FUNERALnationtv | Lover of Skittles
About DISRUPT Media:
Most deathcare companies struggle with Facebook marketing. We provide a process for creating personalized Facebook content that will drive community engagement and measurable leads ensuring growth and profitability.