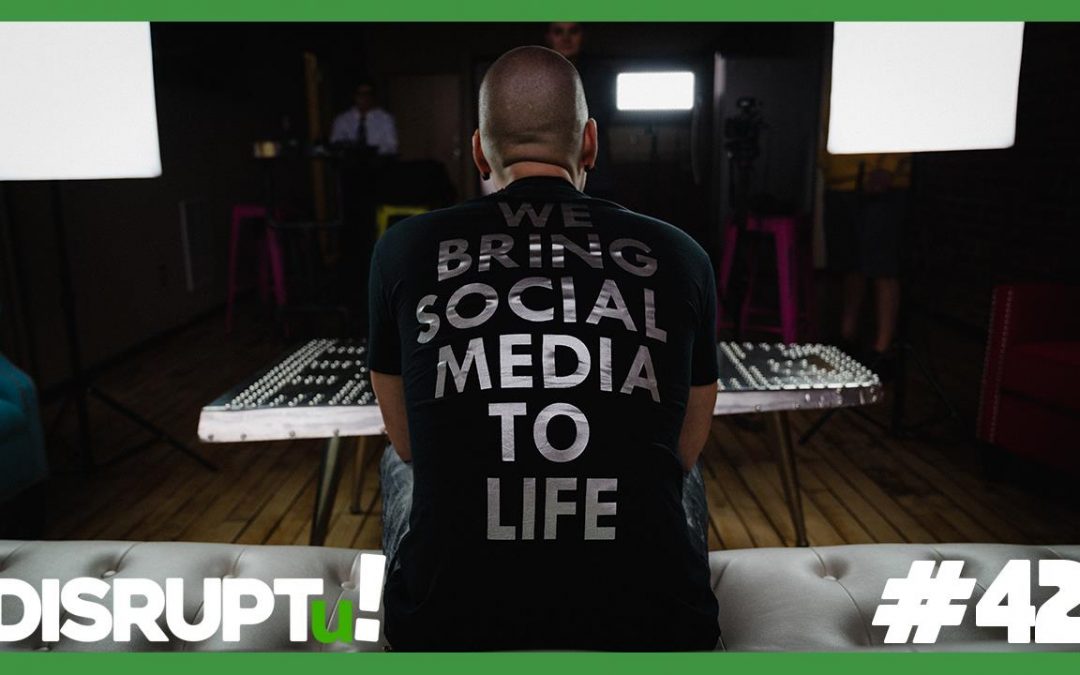 You're a deathcare company (funeral home, cemetery, crematory, etc.) does your social media content always need to relate to death? Ryan answers this question in-depth and provides multiple content examples you could be using to engage your community. Content should focus more on what your goals are and what the consumer wants to hear and less on what you want to say.
Ryan also talks about how to give new life to those crappy TV commercials most funeral homes have lying around. Ryan lays out a great formula for leveraging those commercials in a Facebook ad campaign and pinpoints precisely how to build a story theme around them using additional content and Facebook ads.
Download a free 2018 social media content calendar: https://www.disruptmedia.co/calendar
Learn more about DISRUPT Media: https://www.disruptmedia.co
________________________________________________________
About Ryan Thogmartin:
Ryan Thogmartin is a death care entrepreneur and the CEO of DISRUPT Media and creator of ConnectingDirectors.com. | Follower of Christ | Husband | Father | Entrepreneur | Host of #DISRUPTu! and #FUNERALnationtv | Lover of Skittles
About DISRUPT Media:
Most deathcare companies struggle with Facebook marketing. We provide a process for creating personalized Facebook content that will drive community engagement and measurable leads ensuring growth and profitability.