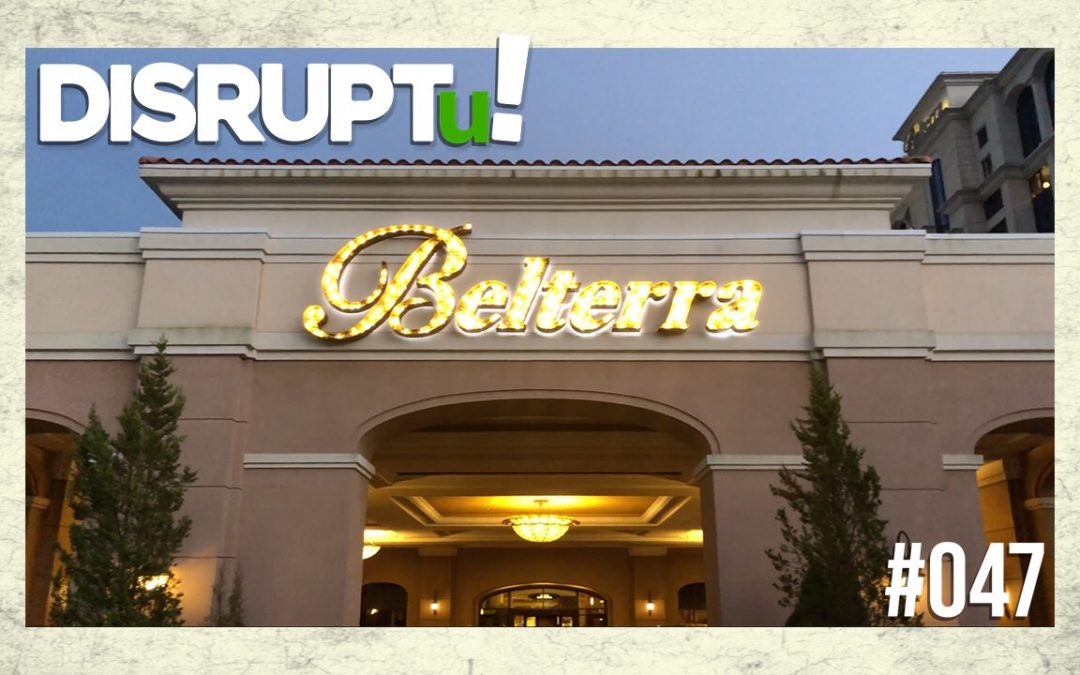 This DISRUPTu! Episode is a different format. No craziness on this one, just straight up answers to a few really tough topics:
Why do funeral directors struggle?
What advice do you have for recent mortuary school graduates?
Watch and tell us below if you agree. If you don't agree and you think Ryan is completely wrong - we REALLY want to hear from you, so comment below.
_______________________________________________
About Ryan Thogmartin
Ryan Thogmartin is a death care entrepreneur and the CEO of DISRUPT Media and creator of ConnectingDirectors.com. | Follower of Christ | Husband | Father | Entrepreneur | Host of #DISRUPTu! and #FUNERALnationtv | Lover of Skittles
About DISRUPT Media
Most deathcare companies struggle with Facebook marketing. We provide a process for creating personalized Facebook content that will drive community engagement and measurable leads ensuring growth and profitability.