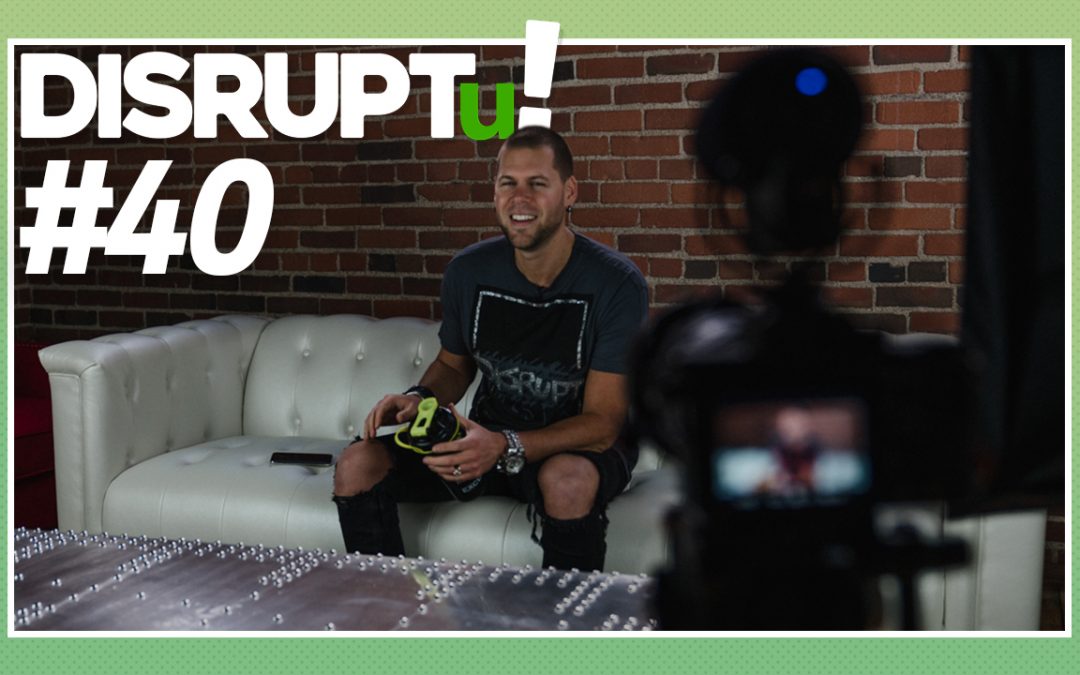 On this episode, Ryan hits on 3 power topics and we have a free giveaway! Here are the 3 questions Ryan answers:
1. Is LinkedIn a good network for funeral homes to engage on?
2. How do I leverage personal/business connections?
3. Where can I find inspiration or content ideas?
Download a free 2018 social media content calendar: https://www.disruptmedia.co/calendar
Learn more about DISRUPT Media: https://www.disruptmedia.co
__________________________________________________________
About Ryan Thogmartin:
Ryan Thogmartin is a death care entrepreneur and the CEO of DISRUPT Media and creator of ConnectingDirectors.com. | Follower of Christ | Husband | Father | Entrepreneur | Host of #DISRUPTu! and #FUNERALnationtv | Lover of Skittles
About DISRUPT Media:
Most deathcare companies struggle with Facebook marketing. We provide a process for creating personalized Facebook content that will drive community engagement and measurable leads ensuring growth and profitability.