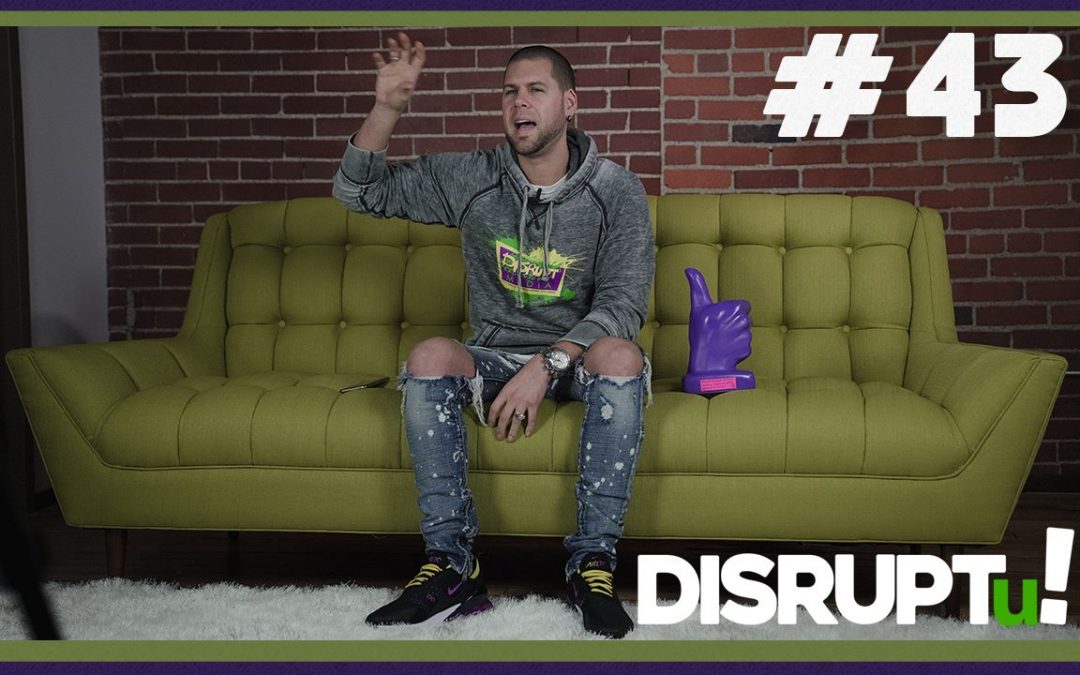 A few weeks ago we did a Facebook Live webinar and the engagement around this live was fantastic! The webinar cover topics like; who engages with funeral homes on Facebook, content funeral homes should post and how to drive pre-need leads with Facebook ads. During the live we did a Q&A session and we wanted to answer a few of the questions more in-depth.
In this episode Ryan answers:
1. What is a 'soft lead', 'hot lead' and the difference?
2. How to Facebook pre-need marketing compliment offline at-need marketing?
Download a free 2018 social media content calendar: https://disruptmedia.co/calendar/
Watch our Facebook Live Webinar on-demand: https://www.facebook.com/disruptmg/videos/1938415462866719/
________________________________________________________
About Ryan Thogmartin:
Ryan Thogmartin is a death care entrepreneur and the CEO of DISRUPT Media and creator of ConnectingDirectors.com. | Follower of Christ | Husband | Father | Entrepreneur | Host of #DISRUPTu! and #FUNERALnationtv | Lover of Skittles
About DISRUPT Media:
Most deathcare companies struggle with Facebook marketing. We provide a process for creating personalized Facebook content that will drive community engagement and measurable leads ensuring growth and profitability.