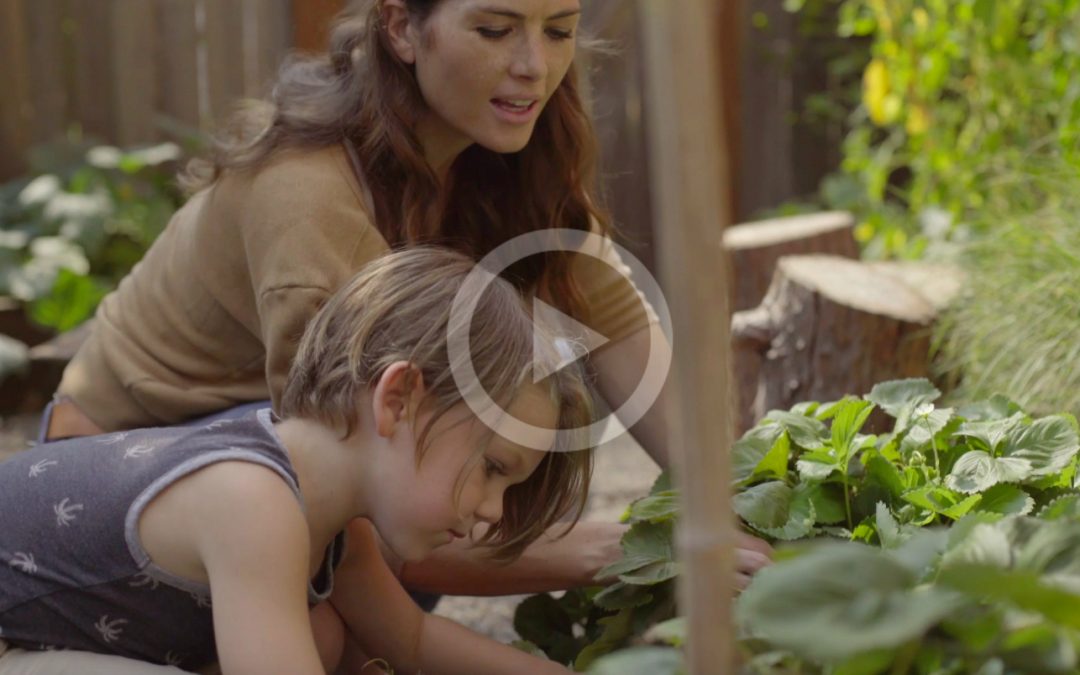 It's time again to buy flowers, chocolate, spa gift cards, and pancake breakfasts to show the incredible mother's in our lives how much we appreciate them. Mother's Day 2018 is right around the corner and it's the perfect time for your funeral home to join the celebration of inspiring women in your community. Since this is one of the most beloved holidays, we've made the perfect FREE video for you to share with your social media audience.

Facebook is a popular platform for public outpouring of praise for the mother's in our lives so we've created this video designed especially to be liked, shared, and tagged on facebook by your community. The touching clip shared by your funeral home will help remember beautiful passed moms and celebrate the blessing of mom's still in our lives. Just download, post, and participate in the conversation on your favorite platform.

Don't miss out on this easy opportunity to celebrate Mother's Day while building brand awareness in your community. Click here to download the video!

Happy Mother's Day from the team at Connecting Directors and DISRUPT Media.