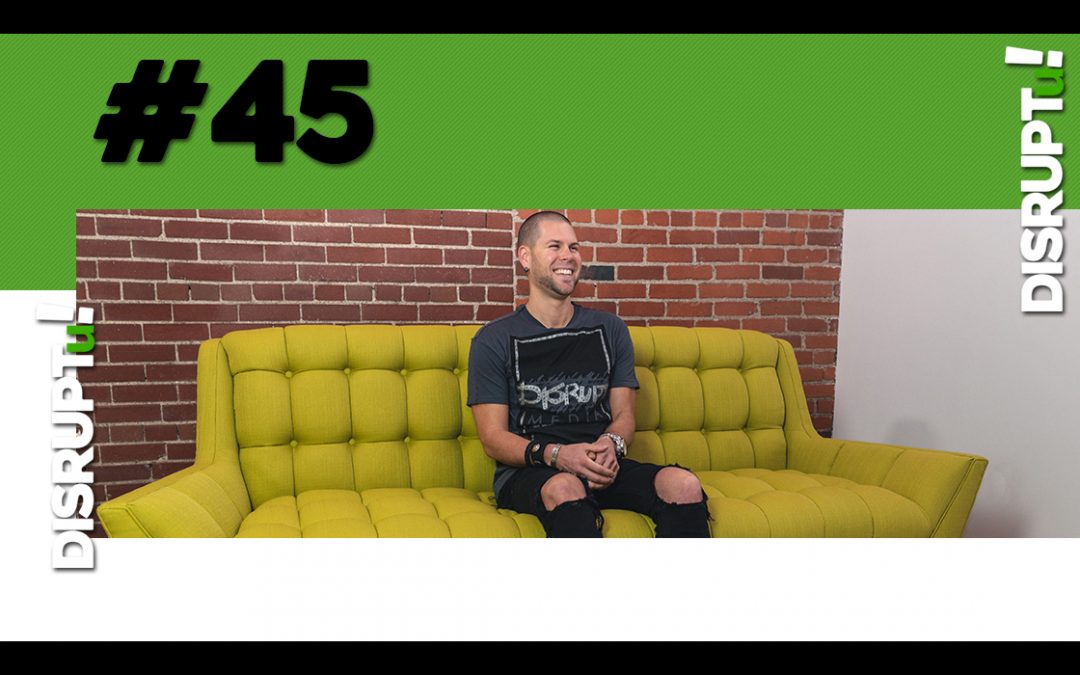 So many funeral homes we come in contact with say they are 'leveraging Facebook' for their funeral home, but it is not working. When we start digging into it, we discover that they are just buying generic content and posting to their Facebook. This is a complete waste of money. In this episode, Ryan, explains why and what you should do about it.
Ryan also talks about what video content funeral homes should be creating and how strong online brand relationships can be built to function just like offline brand relationships.
Download our FREE eCourse - 4 Proven Strategies to Increase Call Volume Today: https://disruptmedia.co/ecourse-registration/
---------------------------------------
About Ryan Thogmartin:
Ryan Thogmartin is a death care entrepreneur and the CEO of DISRUPT Media and creator of ConnectingDirectors.com. | Follower of Christ | Husband | Father | Entrepreneur | Host of #DISRUPTu! and #FUNERALnationtv | Lover of Skittles
About DISRUPT Media:
Most deathcare companies struggle with Facebook marketing. We provide a process for creating personalized Facebook content that will drive community engagement and measurable leads ensuring growth and profitability.