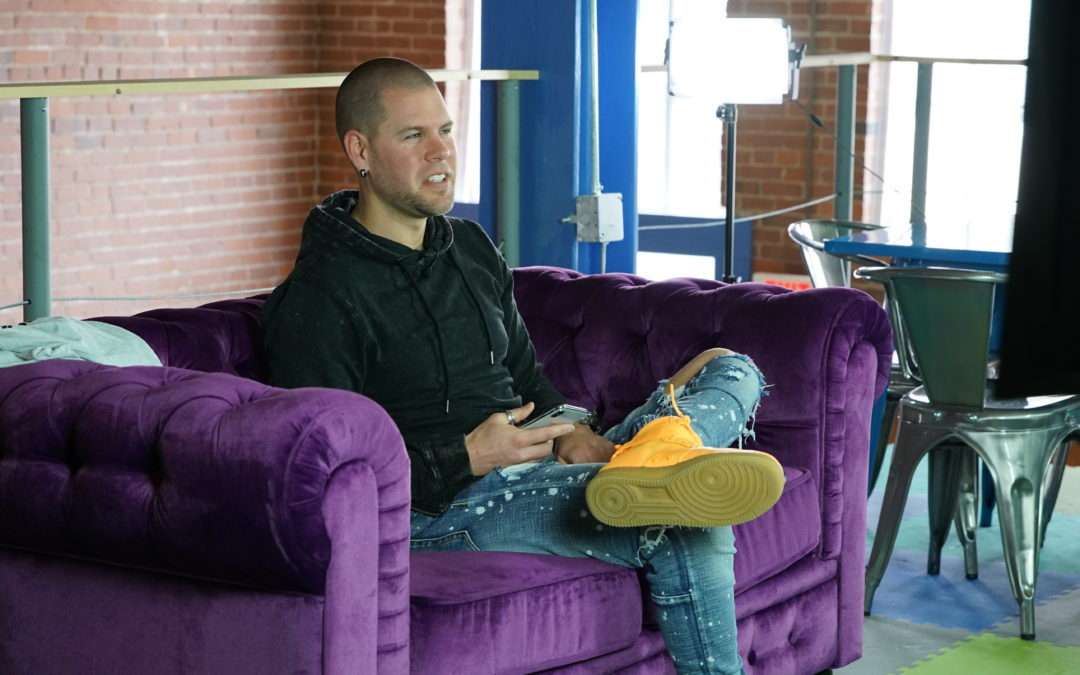 Ryan breaks down the Facebook news feed changes and what they mean for your deathcare business, and why you shouldn't worry. Also, what content will be most valuable on Facebook moving forward, and what role should your employees play in your Facebook strategy?
About Ryan Thogmartin:
Ryan Thogmartin is a death care entrepreneur and the CEO of DISRUPT Media and creator of ConnectingDirectors.com. | Follower of Christ | Husband | Father | Entrepreneur | Host of #DISRUPTu! and #FUNERALnationtv | Lover of Skittles
About DISRUPT Media:
Most deathcare companies struggle with Facebook marketing. We provide a process for creating personalized Facebook content that will drive community engagement and measurable leads ensuring growth and profitability.