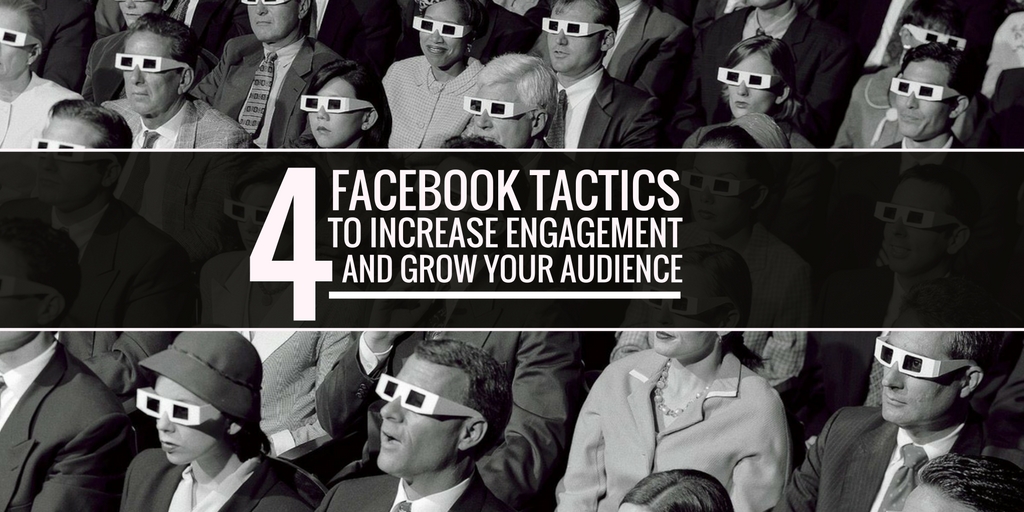 The primary purpose in maintaining a Facebook Page for your funeral business is to get as much attention as possible so people will get to know you. Certainly, posting attractive content is important, but there are some fairly simple things you can do to draw increased attention and engagement on your Page. Below are some ideas that are easy to implement and sure to create a bit more buzz around your funeral home Facebook business Page and your brand:
Host a Contest
Facebook contests are a popular way for you to get your audience engaged and excited. More and more funeral homes and funeral vendors have adopted the use of Facebook contests to better track participation, engagement, and generate leads. Be clear about your objectives and exactly how you want your audience to participate for the best outcome. Define easy, simple rules before you launch your contest. For voting, let your audience be the judge. This could be as easy as asking people to Like and Share the contest announcement or to become a Fan of your page. Or you can use a custom Facebook contest app that makes the process a bit simpler. By letting your audience vote, you are encouraging social media engagement and more participation.
Conduct a Poll or a Survey
In a similar manner, you can give your audience a chance to offer their opinion about a variety of topics, such as: traditional burial or cremation? Where would you want your ashes to be scattered? Wood or metal casket? Be quick. Your audience is more likely to respond when you keep your survey or poll simple. Conducting a poll or survey shows that you care about your user's opinions, which in turn helps to build trust and loyalty, further strengthening your brand identity and reputation. For more detailed surveys you can use an app created for the purpose.
Ask Your Followers to Engage
Simply asking your followers to engage will often work. When posting content on social media, ask your followers to Share, Like, or to share their opinion on it. Explain to your readers why they should share your piece of content. Give them a reason to do it. According to recent research, reasoning may pump your acceptance rate to as high as 94%. Focus on a single call to action, and don't confuse your audience by asking for too much.
Respond Quickly & Thoroughly
Research shows that customer emotions become permanent with time. When people post comments on your social media, respond quickly. If you don't, then it's going to seem like you're not very active on your Facebook page —or you simply don't care. It will drastically hurt your engagement since hardly anyone will bother posting comments or questions if you're going to appear to ignore them. When you do respond, do so thoroughly. You want your answers to be informative and helpful. Not only is a "yes" or "no" answer not informative or helpful, it comes off as somewhat arrogant and off-putting. Your followers will be much more likely to post comments if they know that you are reading them and that you will respond to them in a helpful manner.
The ideas above are fairly simple and they are sure to increase engagement and attention for your Page. A little time invested can reap great benefits which could easily increase your return on investment down the road. But you might find that you simply do not have the time or knowledge to make these ideas a reality. If so, you can turn to the experts at DISRUPT Media. We are the only full-service social media agency specifically catering to the funeral profession. We implement every one of these ideas above, and more, for our clients on a daily basis. Go to https://www.disruptmedia.co to find out more about the services we offer. Our clients who are a part of our FUNERAL Social Design Process are seeing an increase in post reach and engagement of over 300%.
Schedule a live demo with DISRUPT Media: http://www.funeralsocial.com/demo
Learn more about our FUNERAL Social Design Process: http://funeralsocial.com/social/
Download our social media goals worksheet: http://funeralsocial.com/social-media-goals-worksheet/
About Author
Ryan Thogmartin is a death care entrepreneur and the CEO of DISRUPT Media and creator of ConnectingDirectors.com. | Follower of Christ | Husband | Father | Entrepreneur | Host of #DISRUPTu! and #FUNERALnationtv | Lover of Skittles
DISRUPT Media is a social media first marketing company that focuses on social storytelling for funeral companies. DISRUPT uses insights gained through analytics to build creative campaigns that achieve actual business goals.
Schedule an online 30 minute demo to learn more about DISRUPT Media and how to reverse engineer your social media success: http://www.funeralsocial.com/demo