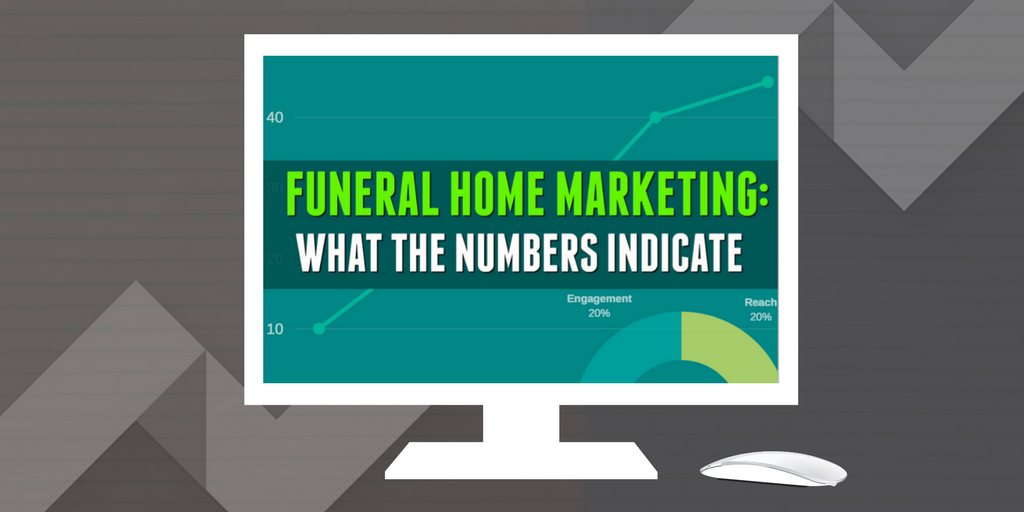 When making marketing decisions, it's critical to pay attention to the statistics that are out there. Otherwise you are basing decisions on what might have worked in the past without giving consideration to a rapidly changing marketplace. Recent survey data has indicated the following:
Hopefully this article has given you some things to consider. The marketing landscape is changing, and you've got to change with it in order to stay competitive. If you are convinced but don't know where to start, the experts at DISRUPT Media are ready to work with you to create a 21st century marketing strategy. We are the only full-service social media agency specifically catering to the funeral profession. Go to https://www.disruptmedia.co to find out more about the services we offer.
Schedule a live demo with DISRUPT Media: http://www.funeralsocial.com/demo
Learn more about our FUNERAL Social Design Process: http://funeralsocial.com/social/
Download our social media goals worksheet: http://funeralsocial.com/social-media-goals-worksheet/
About Author
Ryan Thogmartin is a death care entrepreneur and the CEO of DISRUPT Media and creator of ConnectingDirectors.com. | Follower of Christ | Husband | Father | Entrepreneur | Host of #DISRUPTu! and #FUNERALnationtv | Lover of Skittles
DISRUPT Media is a social media first marketing company that focuses on social storytelling for funeral companies. DISRUPT uses insights gained through analytics to build creative campaigns that achieve actual business goals.