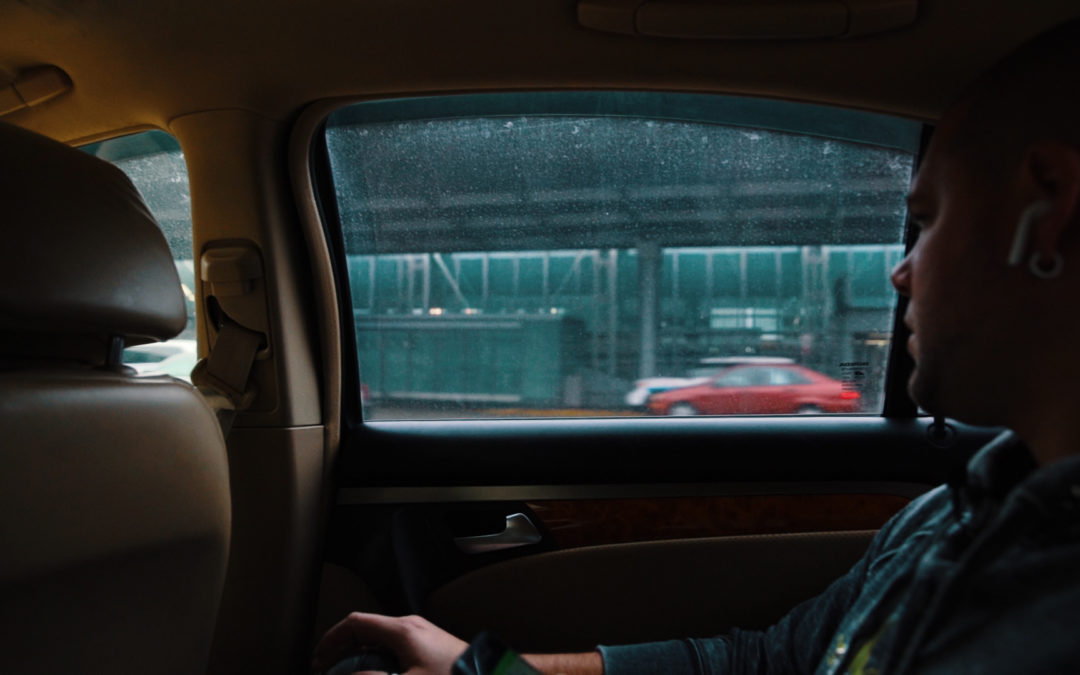 When it comes to funeral homes engaging on social media - there is no more tomorrow. You MUST get involved now. Stop waiting.
On this episode I bounce to Chicago for a few hours (really, in and out in less than 5 hours) to present to a group of 100 funeral directors. If you've never heard one of my talks this episode shows a great glimpse into the context of what I jam about.
Please share this episode and subscribe to our Youtube channel!