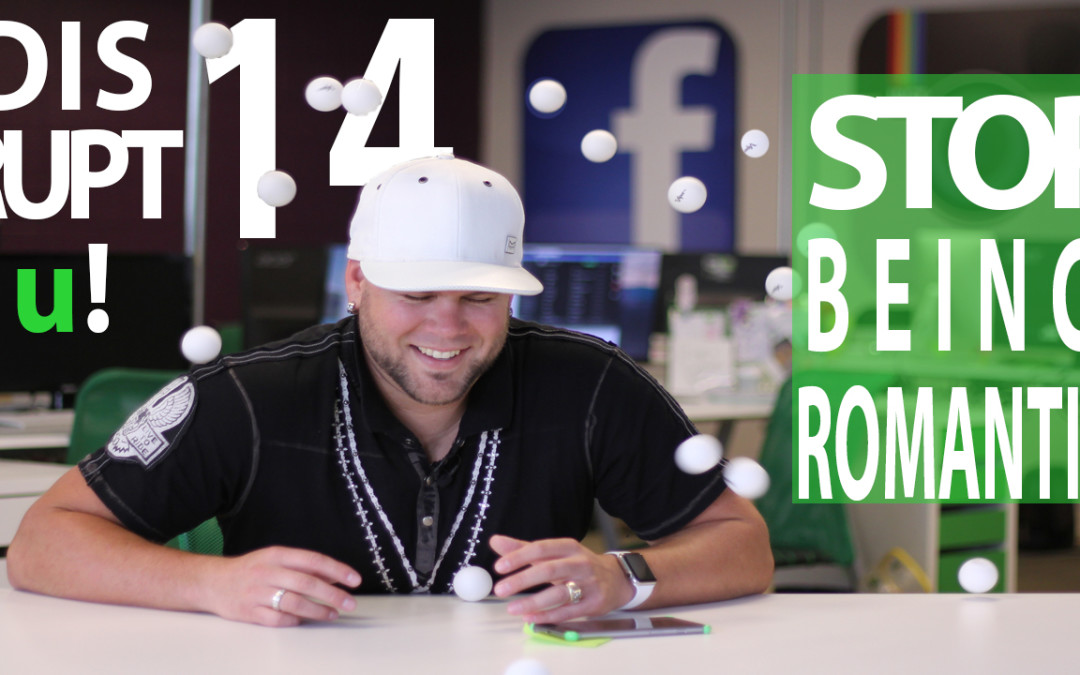 This week on Disrupt U!: Stop being romantic about traditional media and 'old' advertising habits! Being romantic about what use to work and not giving attention to what 'works now' and where the consumer is playing, is hurting thousands of funeral homes. Social media is not an option for funeral companies in 2016, it's what's required to be relevant.

Struggling with managing your funeral home's social media or don't know how to maximize your efforts? Schedule a live demo with us and we can show you how we can solve actual business problem through social media done correctly.

Don't forget to subscribe to the DISRUPTu Show on Youtube!


—-

Ryan Thogmartin is a death care entrepreneur and the CEO of DISRUPT Media and creator of ConnectingDirectors.com. | Follower of Christ | Husband | Father | Entrepreneur | Host of #DISRUPTu! and#FUNERALnationtv | Lover of Skittles

DISRUPT Media is a social media first marketing company that focuses on social storytelling for funeral companies. DISRUPT uses insights gained through analytics to build creative campaigns that achieve actual business goals.