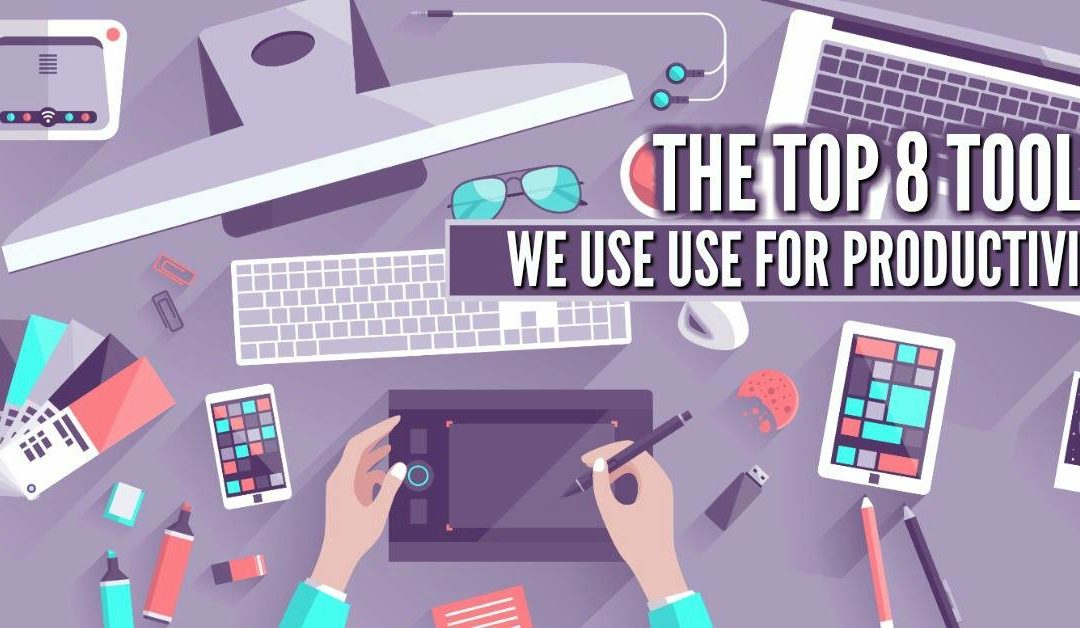 We are a fast growing creative and marketing agency that needs to be able to operate efficiently and from remote locations with team members who travel frequently. When choosing software, apps and online tools to use we need tools that are cost effective, can be used on mobile and tablets and also can keep all team member connected whether they are in the office or not.
Below are 8 tools we use for productivity every day that would also be extremely valuable for funeral homes and other death care businesses.
1. Trello for organization
I can't imagine what we would do without Trello!
We use Trello several times a day to track our projects' progress, organize social media editorial calendars, track project progress from communications team to graphic team and more. We also often have asynchronous discussions about specific projects or blog post on the respective Trello card, which provides most of the context we need. Keeping notes and project conversation attached to the project card allows for simple, efficient communication between all team members.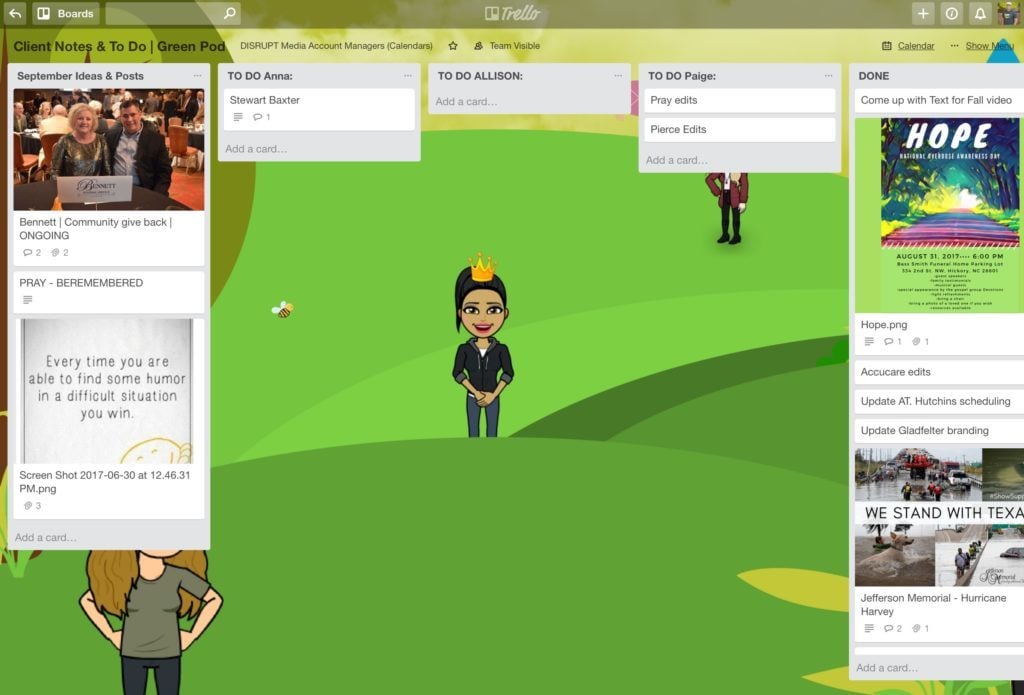 2. Grammarly for mistake-free writing
As marketers, we write a lot — blog posts, social media posts, conversations with community members, emails, and more. Grammarly, a handy Chrome extension, instantly checks for spelling, grammatical, and punctuation mistakes as we type to ensure that our writing is free from errors. We also use a human proofreader to double check but using Grammarly first allows for this process to be more efficient.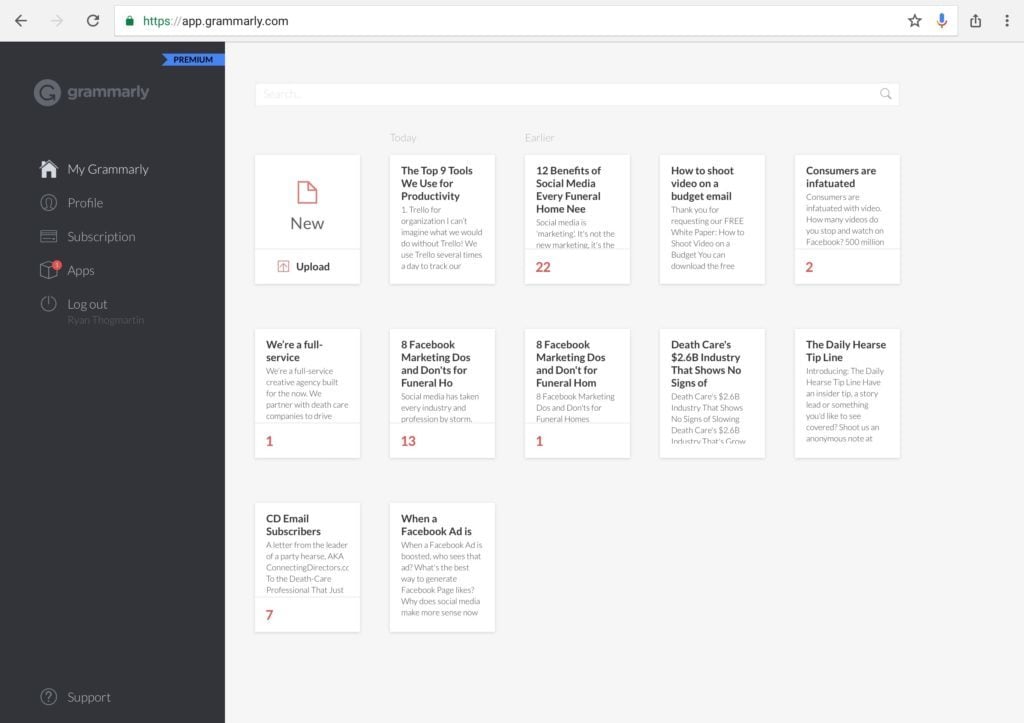 3. Zoom for video and conference calls
While Most of our client communication happens via email, chat, and text, sometimes it's better to jump onto a video call to chat face-to-face. And it's also great for connecting with clients who are in multiple locations with team members working remote or traveling.
The reliable and fast Zoom is our tool of choice — it can smoothly handle our full team All-Hands meetings (more than 15 people).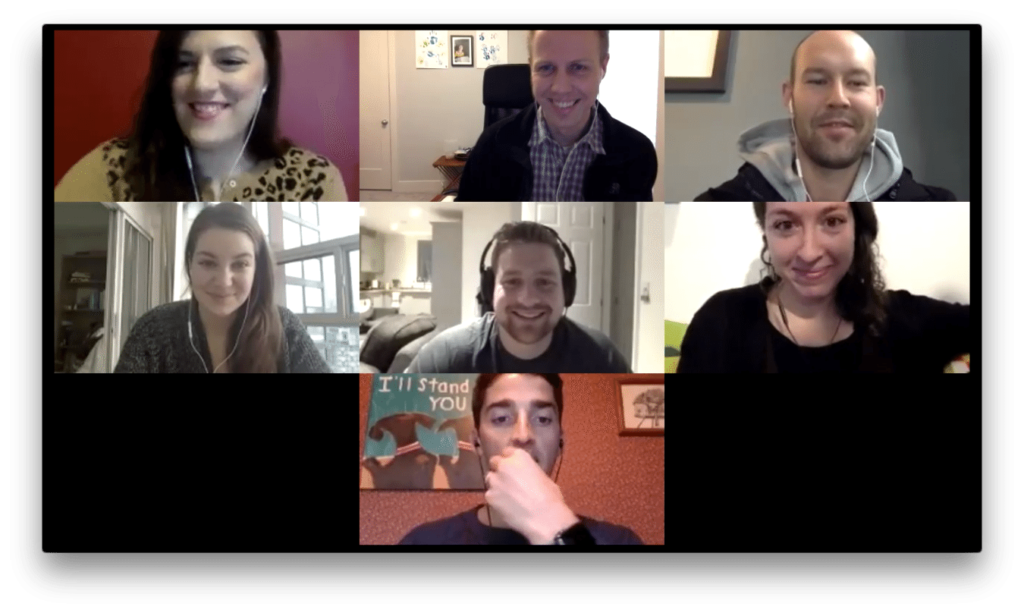 4. MailChimp for email campaigns
MailChimp is a key part of our marketing efforts. We use it for weekly digests, automation campaigns, lead campaigns and more! Besides its intuitive interface, we love its smart automation as it has saved us a lot of time and effort. We can also create campaigns on the fly through the MailChimp mobile app.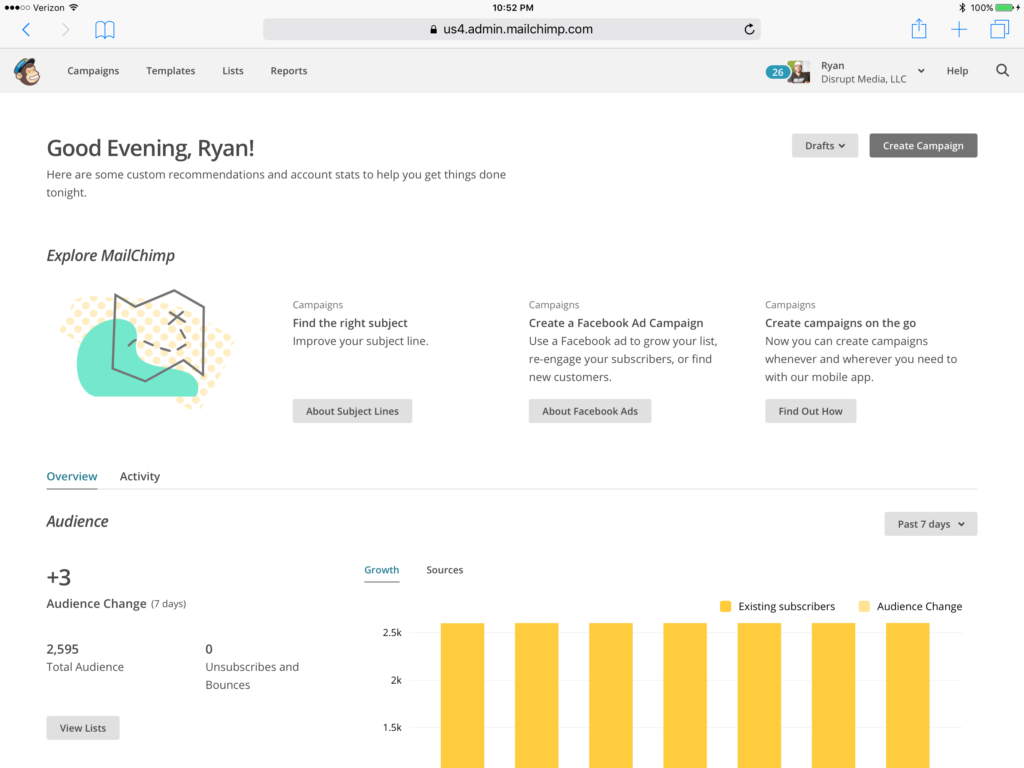 Workchat is our internal email replacement. It's where we "meet" one another when we come to work every weekday and where we have quick back-and-forth discussions that cut down email clutter. We can use it to share messages, files and even create groups for 'Leaders,' 'Teams' and pointless office banter!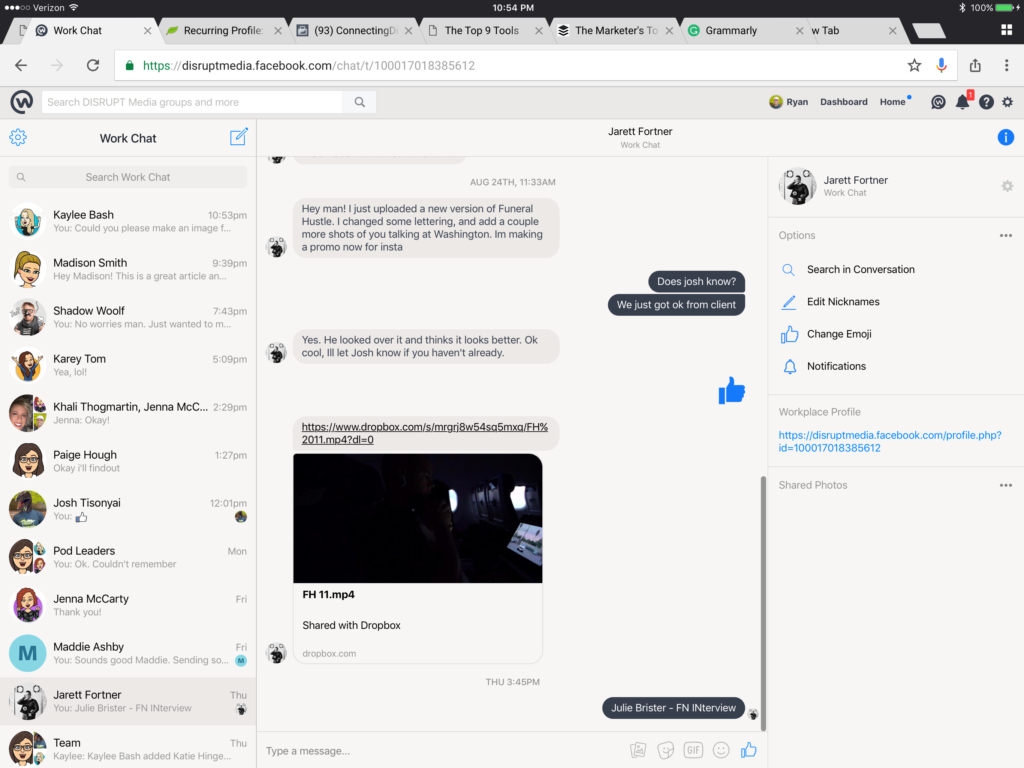 6. Canva for social media image creation
Canva is the tool we rely on for making great-looking social media images quickly. We usually use the ready-made templates, icons, and illustrations to make our images look professional without having to do much of the actual design work. We use Canva for teams that allows us to load in our client's branding and preferred fonts. We can easily save images for editing and create templates to keep the look and feel our clients love consistent throughout all of their content.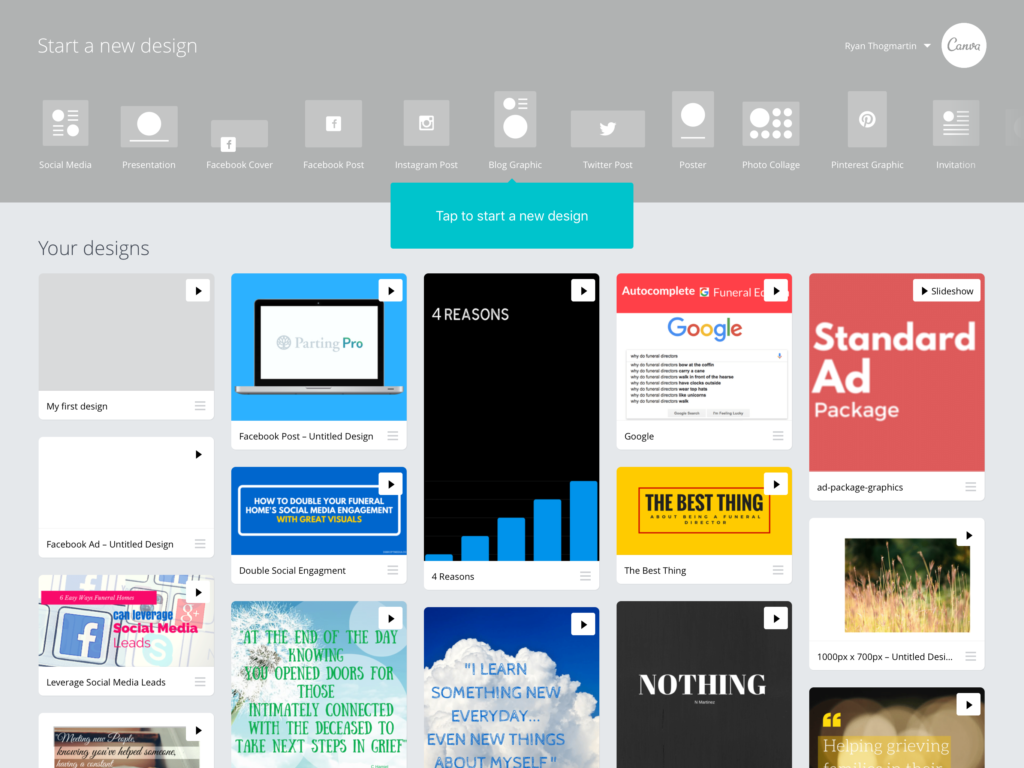 7. Typeform for surveys, polls, and forms
Typeform is amazing for creating beautiful forms. We usually use Typeform to create surveys, lead forms and monthly campaign ideas we send to clients. Typeform allows us to easily present campaign ideas and get the client's thoughts through a simple form that works well online and through mobile.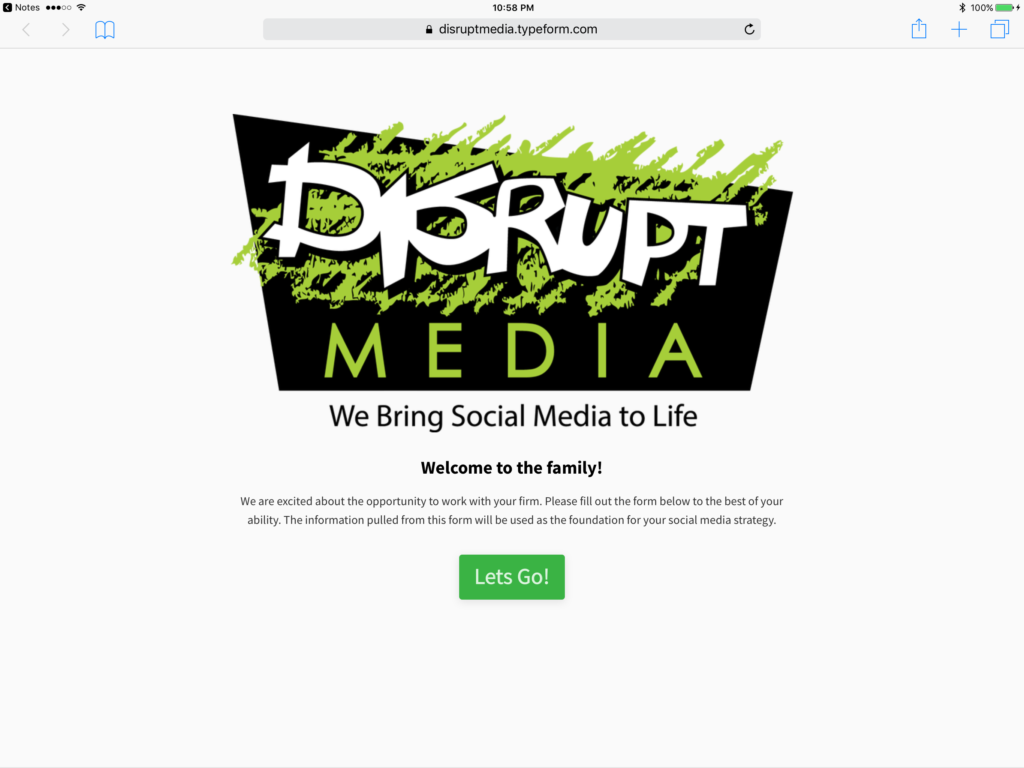 8. Calendly for scheduling with our CEO and clients
Calendly is a great tool for scheduling meetings without having the usual back-and-forth conversation to find the best time to meet. Calendly takes into account all of my existing calendar events so people cannot book a time slot when I'm not available. Instead of looking at one another's calendars, we just have to pick a time slot from one another's Calendly.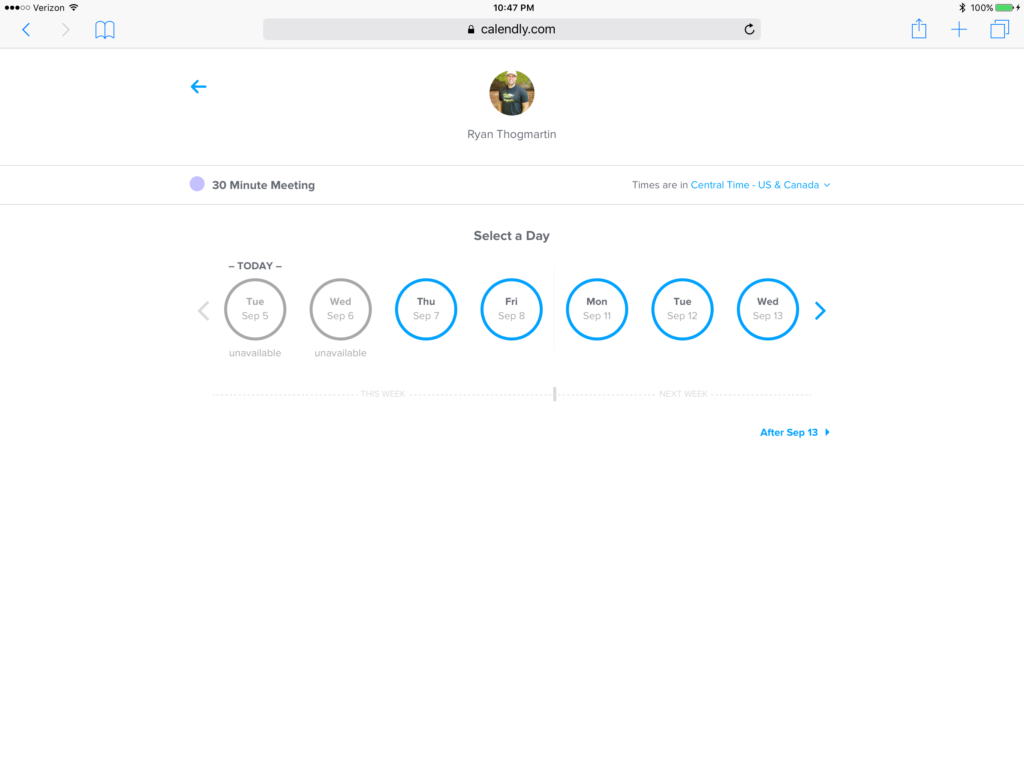 What are some of the tools you use daily that can help others be more productive?