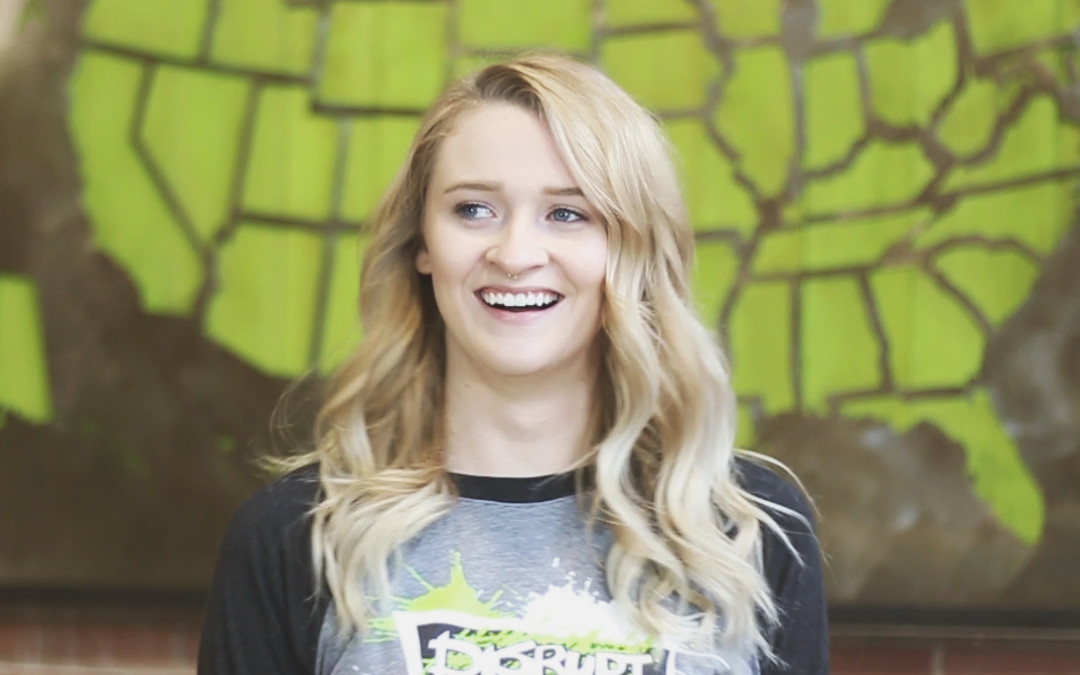 Coming at you with fire. We get very practical on this episode.
This week we discuss:
Do your employees control you social media? Do you have access. . .
Should you connect your Facebook Page to your Twitter account??
You love pinning and repinning DIY projects on Pinterest, but does Pinterest have a place with your funeral home?
If you have a question you want answered please let it in the comments below or email to: ryan @ disruptmedia . co (not .com)
Learn more about DISRUPT Media: https://www.disruptmedia.co
---------------------------------
Ryan Thogmartin is a death care entrepreneur and the CEO of DISRUPT Media and creator of ConnectingDirectors.com. | Follower of Christ | Husband | Father | Entrepreneur | Host of #DISRUPTu! and #FUNERALnationtv | Lover of Skittles
DISRUPT Media is a social media first marketing company that focuses on social storytelling for funeral companies. DISRUPT uses insights gained through analytics to build creative campaigns that achieve actual business goals.
Music: 'Welcome To The Present' by SOKYLE - http://www.facebook.com/sokylemusic