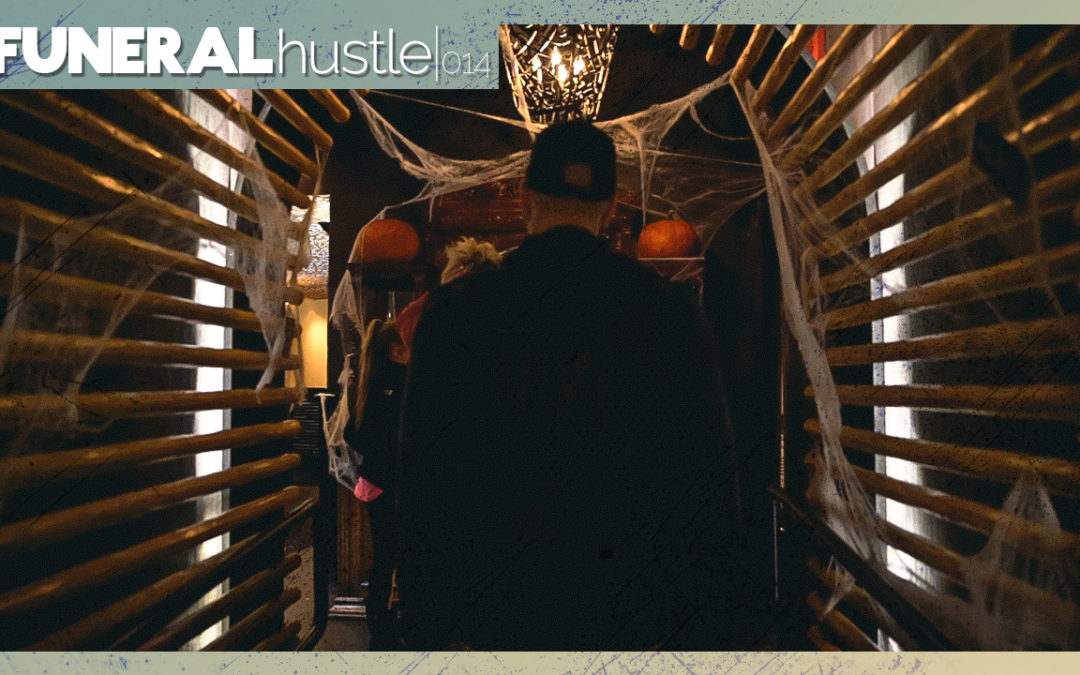 This one is going to be a wicked pissa! We packed our bags and set out to the East Coast for the annual National Funeral Directors Association! FH 14 shows you the hustle and bustle of a convention of this size with such companies as funeralOne, Homesteaders Life Company, Tukios, Inc. and lastly, we give YOU the key to successful social media marketing.
Learn more about DISRUPT Media: https://www.disruptmedia.co
About Ryan Thogmartin: Ryan Thogmartin is a death care entrepreneur and the CEO of DISRUPT Media and creator of ConnectingDirectors.com. | Follower of Christ | Husband | Father | Entrepreneur | Host of #DISRUPTu! and #FUNERALnationtv | Lover of Skittles
Watch FUNERAL Hustle: https://www.youtube.com/playlist?list...
About DISRUPT Media: DISRUPT Media is a full-service social media agency built for the now. We partner with death care companies to drive deep-rooted brand loyalty and measurable leads.