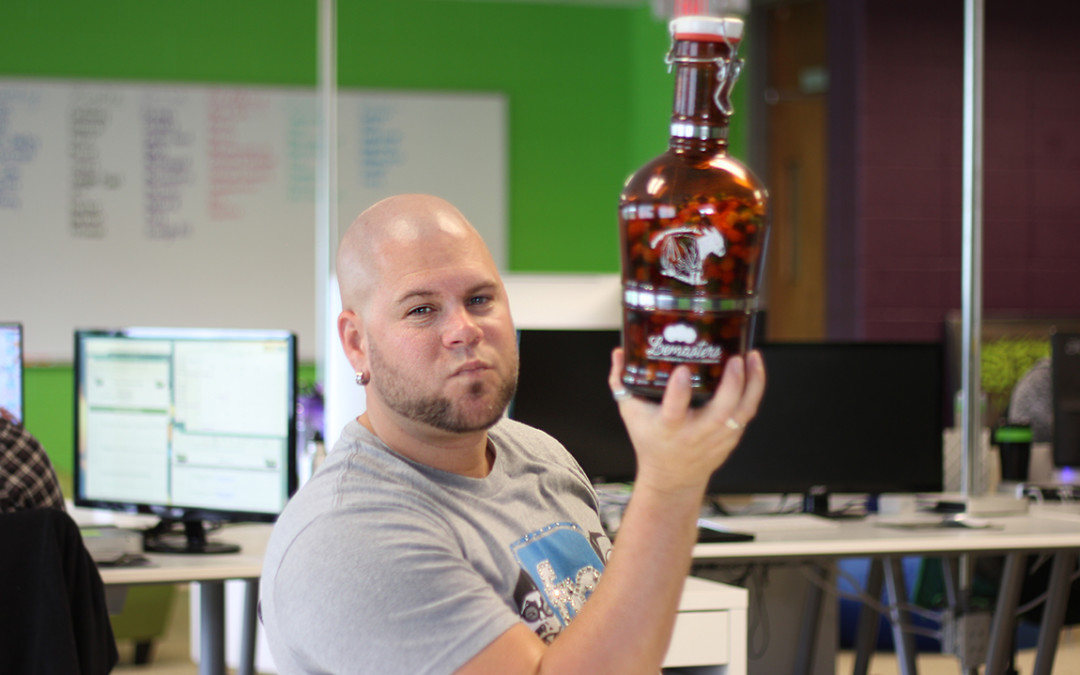 On this episode: We Pong it up, rethinking how we engage/use traditional media, generating Facebook leads and who won the "Skittle Challenge"?!
Schedule a live demo with DISRUPT Media: https://www.disruptmedia.co/demo
Learn more about our FUNERAL Social Design Process: https://disruptmedia.co/funeral-social-design-process/
Download our social media goals worksheet: https://disruptmedia.co/social-media-goals-worksheet/
About Author
Ryan Thogmartin is a death care entrepreneur and the CEO of DISRUPT Media and creator of ConnectingDirectors.com. | Follower of Christ | Husband | Father | Entrepreneur | Host of #DISRUPTu! and #FUNERALnationtv | Lover of Skittles
DISRUPT Media is a social media first marketing company that focuses on social storytelling for funeral companies. DISRUPT uses insights gained through analytics to build creative campaigns that achieve actual business goals.