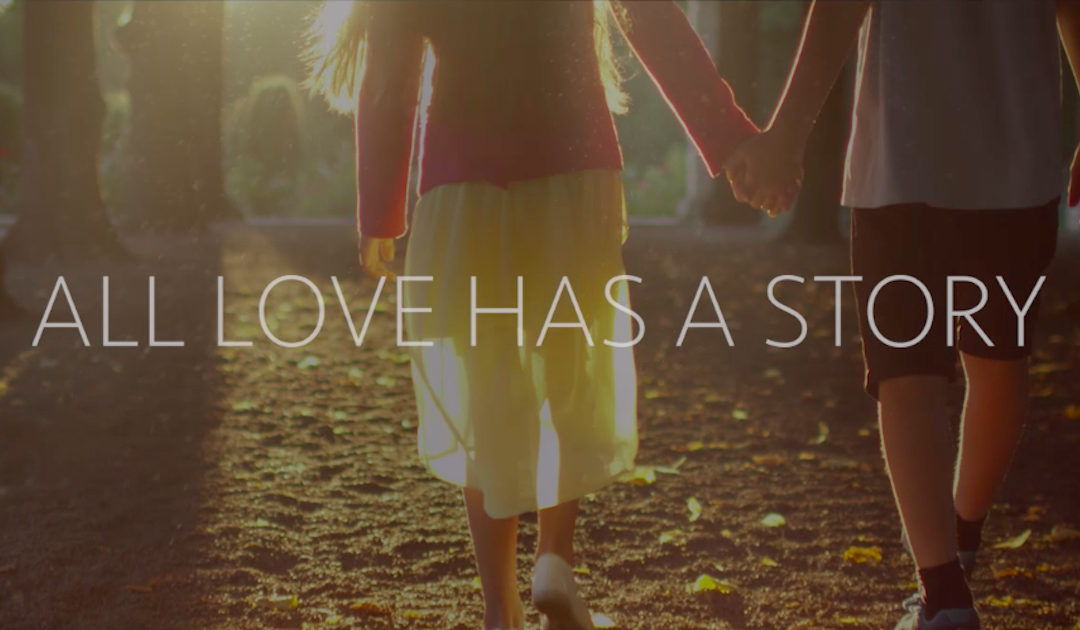 Holidays are a great time to reach out to your local community on Facebook. They are a shared experience driven by love and compassion - two things funeral directors specialize in. Valentine's Day is a perfect time for your funeral home to share in the celebration with your community by posting on Facebook. We've made a free Facebook video download for you to make this task easy!
The most emotionally moving and effective type of content for Facebook and Instagram is video. We know that a well-produced custom video is difficult, time-consuming, and expensive to produce so we've made you a special free download.
The team at Disrupt Media has produced a Valentine's Day Facebook video for you to use in your funeral home social media accounts. The video features touching professionally shot clips of adults and children in love, an uplifting singular message, and HD quality. Click the button below to download the video and share it on your Facebook and Instagram accounts on February 14th!
If you want even more brilliant funeral home marketing ideas... click here to read our top 18 list!
Don't wait! Valentines Day is coming up fast. Download now and schedule the post on your funeral home's Facebook account.