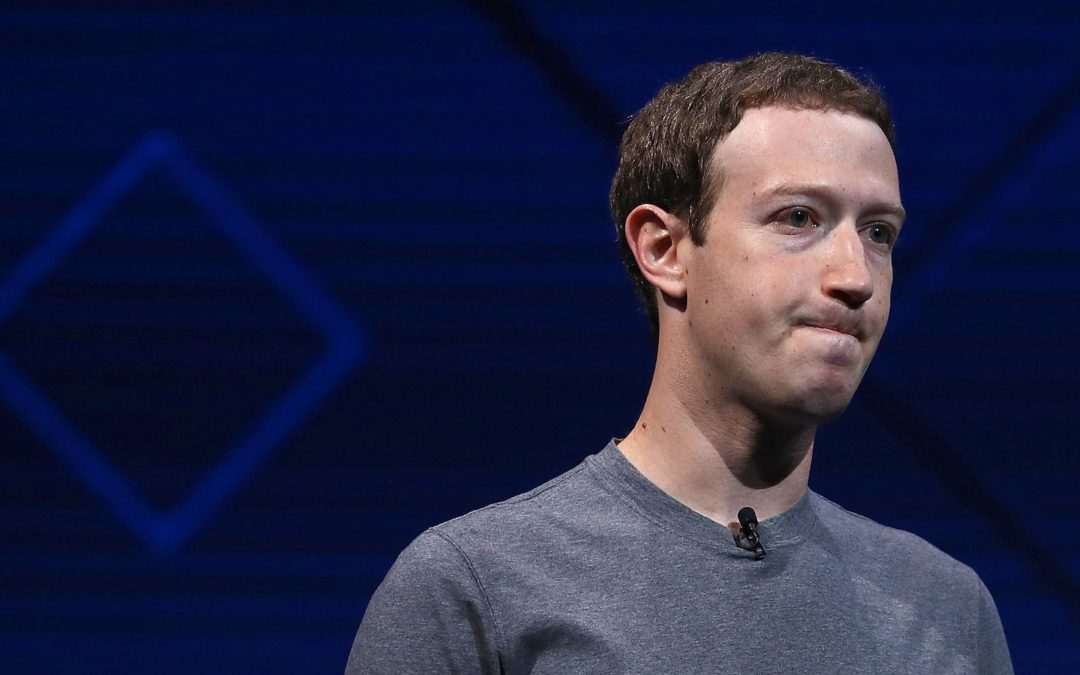 Last week, Facebook made an announcement about MAJOR changes coming to the news feed algorithm.
Watch this Facebook Live to learn how this affects your firm and how these newsfeed updates provide a great opportunity for your funeral home to win more attention.
What was Announced

"...we're making a major change to how we build Facebook. I'm changing the goal I give our product teams from focusing on helping you find relevant content to help you have more meaningful social interactions."

What this means: business content that creates *community* will be favored.**
"...you'll see less public content like posts from businesses, brands, and media. And the public content you see more will be held to the same standard -- it should encourage meaningful interactions between people."

What this means: Provide content that is valuable. Crap content gets treated like crap content. Organic wins!
Remember, Facebook is heavily focusing on VIDEO/LIVE + MOBILE + COMMUNITIES.
This is a pretty HUGE update. However, the writing has been on the wall for the past year. To see solid ROI on Facebook, deathcare companies must

invest in ads.

The good news, though, is advertising done properly on Facebook and Instagram can dramatically grow your call volume and preneed leads.


What Content Will Be Favored in the Newsfeed Now
1. Personal posts from friends and family - build your personal brand
2. Content that sparks conversation & meaningful interaction between people - video prompting lots of discussions
3. Video and especially FB live video that generates authentic engagement
What to do Now
Direct from Facebook: Page posts that generate conversation between people will show higher in News Feed. For example, live videos often lead to discussion among viewers on Facebook – in fact, live videos on average get six times as many interactions as regular videos.
Encourage fans and followers to put your page on 'See First'
Use Facebook Live more often - FB Live gets 6X as many interactions as regular video
Use Groups (Preneed discussion, Grief, and Aftercare, Obituary)
Use Events
Ensure your content is highly relevant and valuable - links back to your website aren't going to cut it
Facebook Ads - Ads most likely will not be impacted. Pay-to-play may soon be the only way to go.
What Not to Do
Don't freak out. This is not the end of Facebook. It's the end of businesses creating junk content and getting away with it.

Bottom line is that you need to be generating engagement with your posts, as real conversations will be favored by the system. The repetitive generic posts like grief and inspiration quotes, quote graphics, bible verses, links back to your website, aren't going to benefit you. In fact, because they get over 1200% less engagement (compared to organic content) they will actually hurt the overall reach of your page. If you are just buying generic content from a marketing company, you better rethink your approach.

⚰