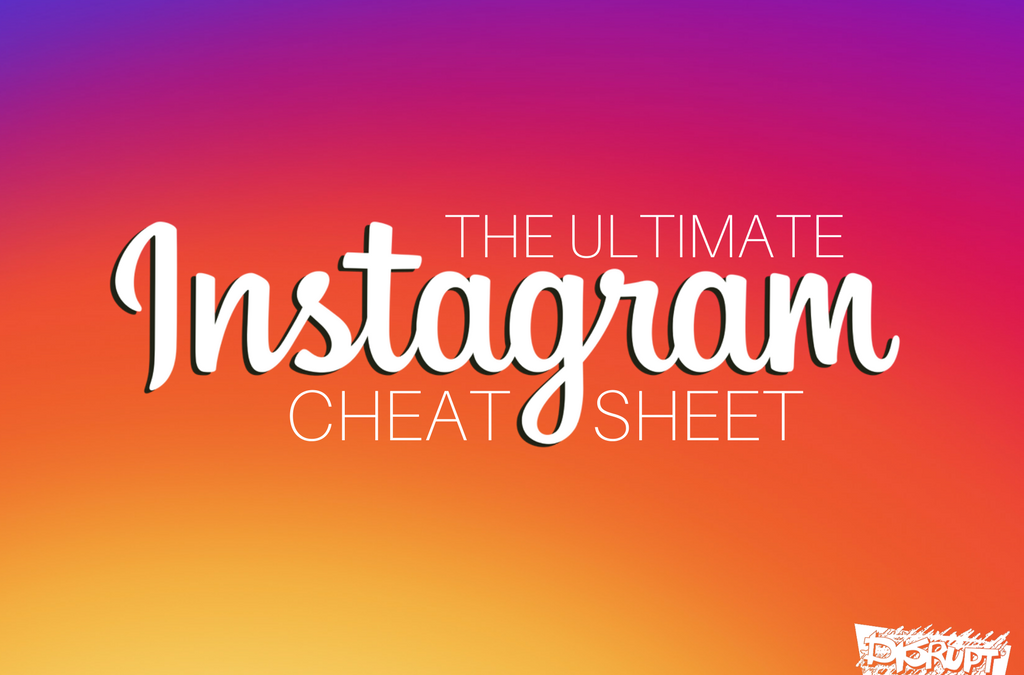 To win you need attention and trust. It's a circle. Attention…trust, they feed each other, and without one, you don't get the other. You've got to be able to capture attention, but you also need your audience to trust you. The marketing element in which the funeral profession has been terribly lacking is in building trust. All of what we hear mainstream about the funeral profession is negativity. Being able to capture somebody's attention while building trust is extremely, extremely valuable when it comes to engaging with the consumer and securing business for now and for the future.
Your marketing needs to be focused in place where consumers, your customers, are giving their attention at scale. Instagram is a completely attention-driven network, and that holds a lot of value. The demographic you want to target so badly, those 45-65 year old women, are starting to scale very quickly on Instagram. They make up the largest demographic on Facebook, and now they are beginning to turn their attention to Instagram.
What's next for funeral home marketing? It's absolutely Instagram. Attention is the game and Instagram is the arena.
Download our Free 'Ultimate Instagram Cheat Sheet for Funeral Homes'